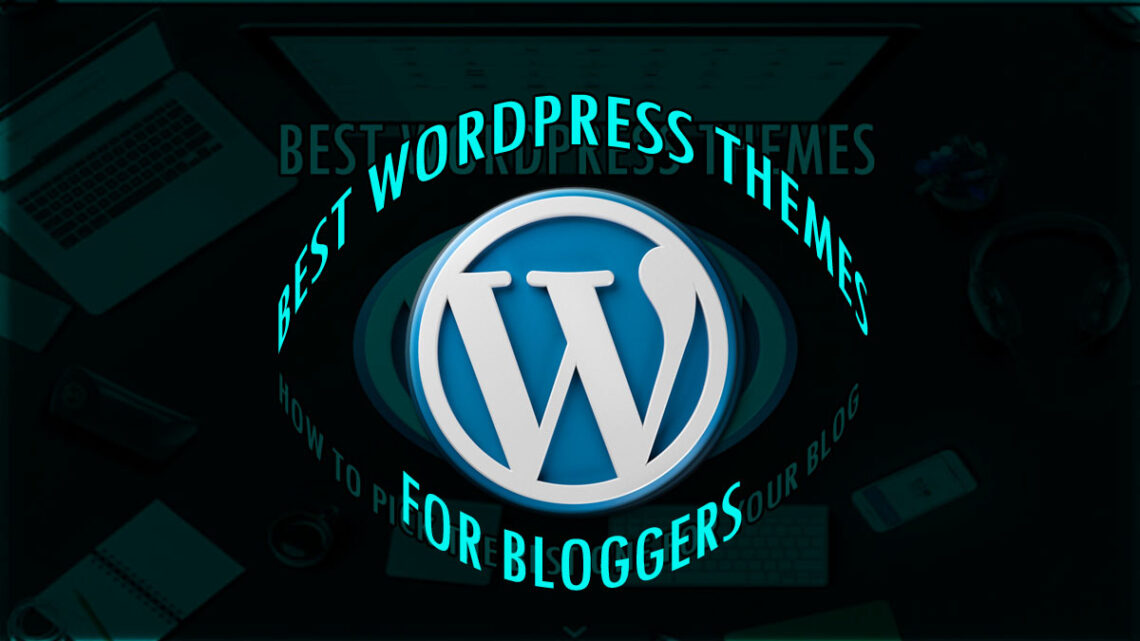 Best WordPress Themes For Your Blog (And How To Pick)
If you're thinking about starting a blog, the first thing that might come to mind is which WordPress theme you should use for it. After all, your blog is only as good as its appearance and user experience by using the best WordPress themes. So choosing the right theme from the get-go can have a huge impact on how well your readers take to it and whether they keep coming back time after time.
In this article, we'll talk about the importance of WordPress themes and some essential features about blogging. We'll also provide some examples of useful theming elements like colors, fonts, images and patterns and dive into an in-depth explanation of what these elements mean for your site.
Once you've read through this article and understood exactly why themes are important. Then we'll also provide you with a list of the top WordPress themes specifically designed for blogs.
Related Article: How to Start a Blog: A Guide to Start Blogging Now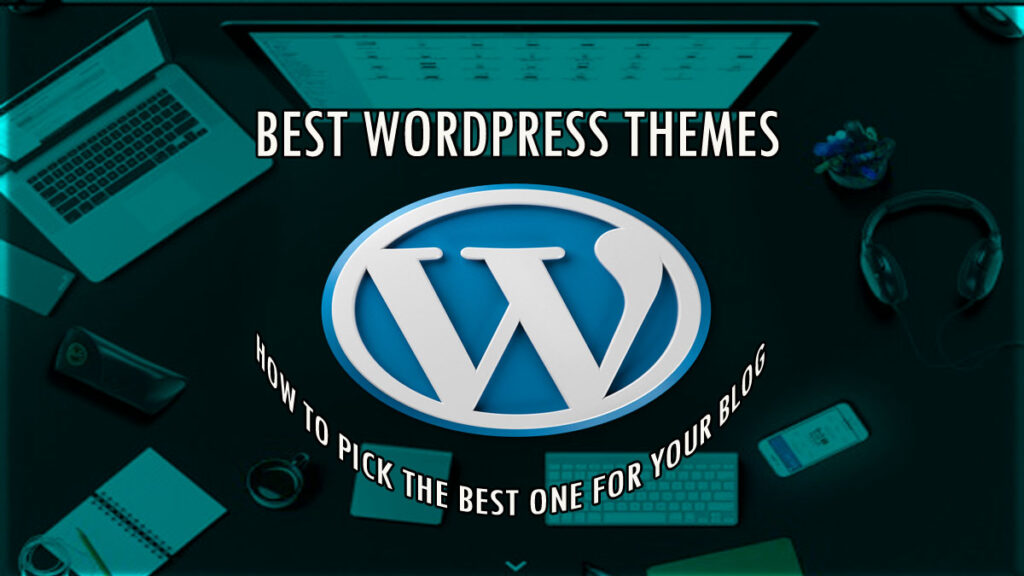 Related Article: The 11 Best WordPress Themes of 2022
Why Are WordPress Themes Important?
While the content you publish on your blog is ultimately the most important aspect of your site. The design and functionality of your WordPress theme play a big role in determining how well it performs. And while many people are quick to point out that it's the content that matters most. But, the truth is that a poorly designed blog – even if it's jam-packed with great content – won't perform nearly as well as one that is visually appealing and easy to navigate. Which is why picking the right WordPress theme is such a crucial step in the blogging process.
What Should You Look for a Best WordPress Theme?
When you go out searching for the perfect WordPress theme for your blog, you have to be smart and intelligent. There are a few key things you should look for to make sure the one you end up with is the right choice.
First, you want to make sure that the theme is easy to install and customize. Some WordPress themes are more user-friendly than others. So if you want to avoid spending a ton of time trying to learn how to use it, you should find one that's as straightforward as possible.
Secondly, you want to make sure that the theme you choose is responsive. This means that it'll look equally as good on both desktops and mobiles as it will on laptops and tablets. This is an important thing to consider if you want to reach as many readers as possible.
Lastly, you should make sure the theme you choose fits the niche for which it's demand. If you're planning on creating a beauty blog, for example, then don't choose a sports-themed theme. Because the two don't really mix and support with each other.
Theme Elements and How They Affect Your Blog
One of the best ways to understand the importance of WordPress themes is to take a closer look at the elements that make up a standard WordPress theme. With that in mind, we've provided a brief description of the most important themes elements below. It includes what they mean for your blog, what they do and why they're so important.
Color
The first thing you should think about when choosing a WordPress theme is the color palette you want to use. Colors have a huge impact on the mood of your site and it makes to evoke different feelings, like happiness or sadness. They can also create a sense of brand identity and identify your site with a particular niche or audience.
Fonts
The fonts used in your themes can also have a big impact on your blog. For starters, certain fonts are more readable than others, particularly for longer content like articles. So it's very important to pick a font that's easy to read. Other fonts are more suitable for titles, product descriptions, or other specific types of content, so it's important to make sure you pick one that's the right fit for the kind of content you publish.
Patterns
This refers to the design elements that are used in your WordPress theme, like textures, lines, images, etc. Patterns play an important role to maintain the whole system and design essence. Moreover, it can break up the space, make your blog easier to navigate and tie in with the color palette you've chosen.
Images
Images are one of the vital issues which act in different ways in WordPress themes, such as backgrounds, headers, illustrations, etc. They can be used to tie in with the color palette and patterns you've chosen. But they can also be used to communicate a specific message or topic that you want your site to be associated with.
Navigation
The navigation menu that appears at the top of your site is another important aspect of your WordPress theme. This is what your readers use to move around your site and find the content they're looking for. So it's essential to make sure it's easy to use.
Things To Know Before Choosing a Best WordPress Theme
There are a few things you should keep in mind when choosing a WordPress theme for your blog. The first is that you should make sure it's easy to customize. Secondly, you should make sure that it's responsive to ensure it'll look equally as good on both desktop computers and mobile phones. And finally, you should pick a theme that fits the niche for which it's intended.
Our Top 3 Recommendations For Bloggers
If you don't want to spend hours scouring the web for the perfect theme for your blog, you can use this list of recommended WordPress themes as a starting point. These themes are all easy to install, offer a wide range of customization options. Moreover, they are responsive and were designed with bloggers in mind.
One of the best WordPress themes for blogs. Thrive Themes has tons of different designs to choose from, making it easy to find the right one for you. It also offers a drag-and-drop editor, a ton of customization options, and an easy-to-use override feature. Basically, this amazing feature makes it simple to switch between the themes.
This is another top-notch WordPress theme that's ideal for bloggers. Designed to be user-friendly, easy to navigate and packed with useful features. Bloggers is also highly customizable and easy to install, making it a great option for beginners and experts alike.
If you're looking for a WordPress theme that's quick and easy to install, you'll want to pick GeneratePress. This theme comes with a detailed step-by-step installation guide, making it simple for even beginner bloggers to use.
So what's the best WordPress theme for blogging in 2022?
While there are a lot of excellent options out there, there's no denying that our top pick is Ecto. Not only does it come with tons of design options, allowing you to pick whichever one best suits your blog. Moreover, it's also incredibly easy to install and customize. Ecto is a superb theme to make your site easy to navigate, simple to use and easy to understand. With a focus on user experience, it is a smart and well-designed theme. Indeed, it's a great option for both beginners and more advanced bloggers to make a simple and user-friendly blog.
Conclusion
Choosing the right WordPress theme is a crucial step in the blogging process. From the color palette you choose to the design elements you employ, your theme has a big impact on the way your site looks and functions. Once you've chosen a theme, the next step is to customize it to make it your own. From changing the background and header images to fiddling with the fonts and menus, there's plenty you can do to make your blog your own. And once you've finished customizing your theme, it's time to start writing. And while you may have put enough time and effort into choosing a WordPress theme, the real work starts here.
Related Article: The 17 Best SEO Tools of 2022 for Professionals
You may also read: AdCreative.ai Review: The Ultimate AI Advertising Tool